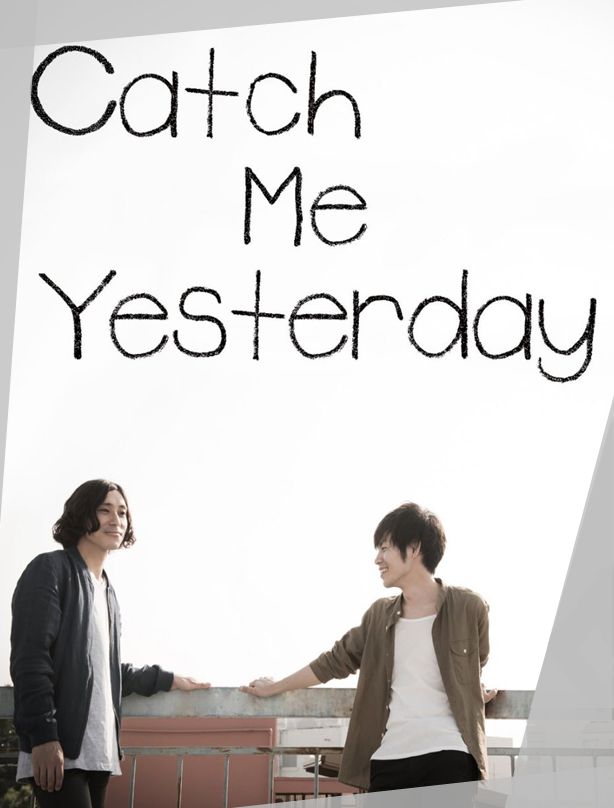 Yusuke Ota (drums)
Kazuya Tamura (vocal & guitar)
Hiroya Nakane (Bass) *there is no image of him...
Catch Me Yesterday is Japanese emo / alternative rock band.
Kazuya Tamura on vocal & guitar and Yusuke Ota on drums formed the band in 2017, but Kazuya immediately went to N.Y. and stayed half an year so the band was stopped. After his return , he has started again and Hiroya Nakane on bass has joined since 2018.

Kazuya's voice seems something nostalgic and their sounds have various expression and good melodies and is so sophisticated. They have not only Japanese songs but English one, some songs have both Japanese and English, and they have cover songs of OPMs , anime and world's famaus artists ( for example Ed Sheeran ).